We are excited to announce the opening of our new wine tasting room located in downtown Haddonfield, New Jersey. The new space is located at 127 Kings Hwy E (formerly occupied by Kings Road Brewery), directly across the street from the British Chip Shop. The storefront is a smaller, more intimate version of our estate tasting room located in Mullica Hill, New Jersey. The entire portfolio of critically acclaimed wines are available for purchase at the Haddonfield location.
We are unable to accommodate reservations over the phone.
Indoor Seating – Wine by the bottle or wine tasting table-side are being offered to our guests. All guests must be 21 years or older. No outside food is permitted, we offer curated cheese boards available for purchase.
Outdoor Seating (weather permitting) – Enjoy wine tasting at one of our outdoor tables. Wine by the bottle and cheese boards are also available for purchase at our outdoor tables. All guests must be 21 years or older. No outside food is permitted.
Unfortunately, we are unable to accommodate groups for special events or celebrations. We do not allow guests to book out a large number of tables through our online reservation system.
Business Hours
Monday 11am-7pm
Tuesday 11am-7pm
Wednesday 11am-7pm
Thursday 11am-7pm
Friday 11am-7pm
Saturday 11am-7pm
Sunday 11am-7pm
Holiday Hours
The Tasting Rooms in Mullica Hill and Haddonfield will have the following holiday hours
Wednesday, November 24th – Closing at 4pm
Thursday, November 25th – Closed
Friday, November 26th – Mullica Hill 10am -6pm Haddonfield 11am – 7pm
December 24th – Closing at 2pm
December 25th – Closed
December 26th – both tasting rooms will open at 12noon
December 31st – Closing at 2pm
January 1, 2022 – Closed
January 2nd – both tasting rooms will open at 12noon
Haddonfield Tasting Room questions – (856) 520-8677
Wine Club Members
For added convenience, William Heritage wine club members will have the option to pick up their seasonal wine club packages at the Haddonfield or Mullica Hill tasting room locations.
Enjoy a wine tasting table-side.
Stop in with friends to enjoy your favorite bottle of William Heritage wine in a design-forward wine tasting atmosphere.
Plan your Haddonfield downtown visit to include wine tasting, shopping, a visit to the local brewery and dinner at your favorite BYOB.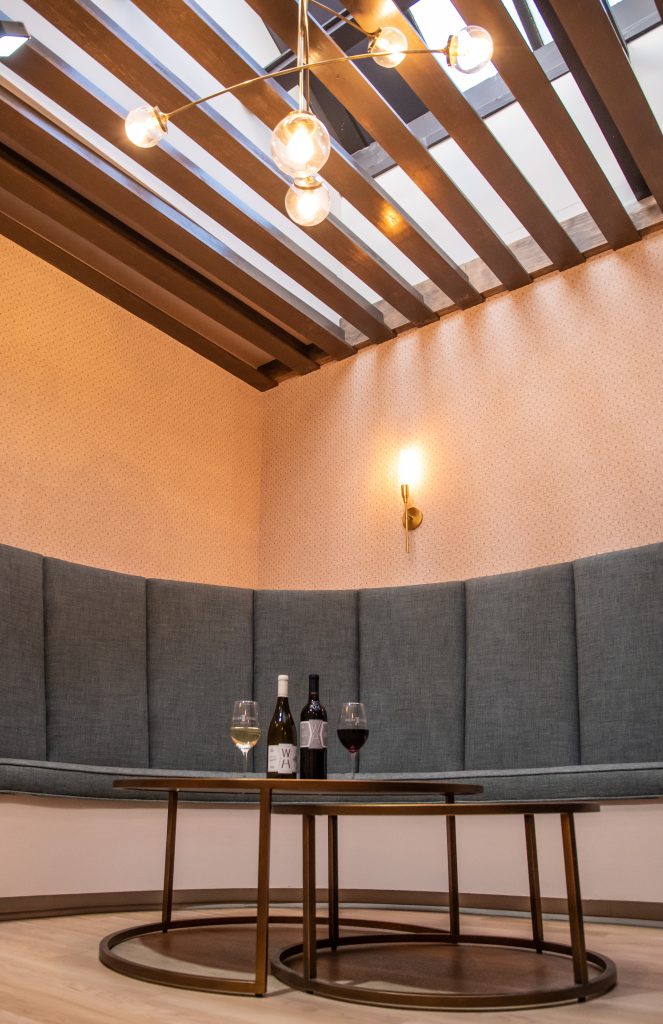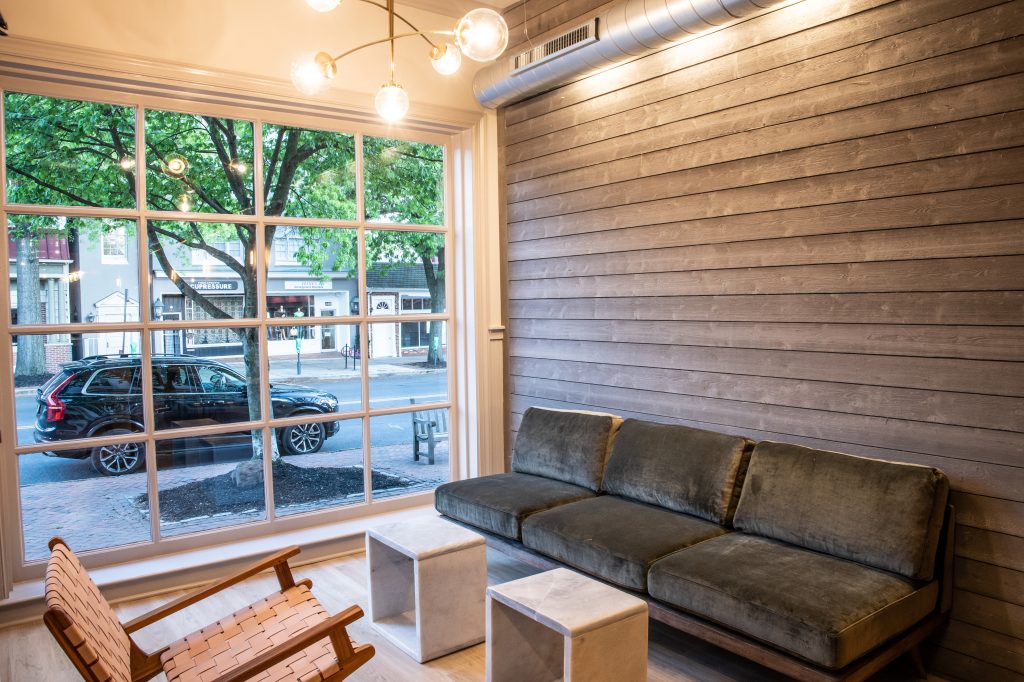 Follow us on Instagram and Facebook for updates on the new Haddonfield space!